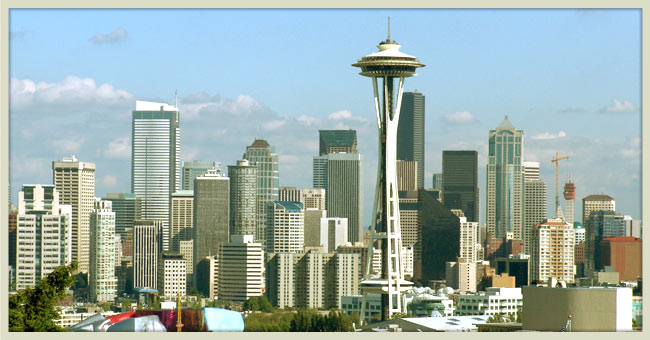 Experience
Stephen M. Katz has been serving clients throughout Washington and Oregon for more than 20 years. The goal: To provide top-notch legal guidance and planning to protect clients and help them achieve success.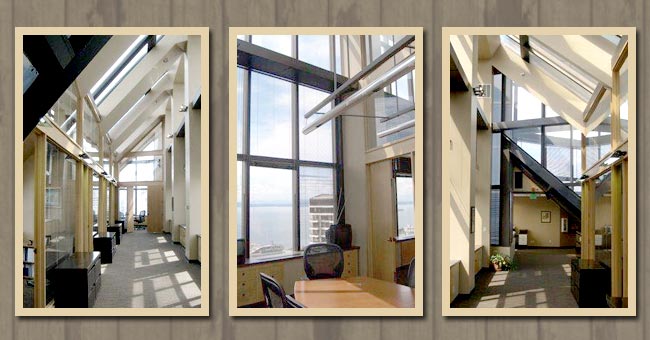 Practice Areas
The law office of Stephen M. Katz focuses on:
business law, including
the formation, acquisition, and selling of businesses
A taste for restaurant law
Stephen Katz offers a full range of legal services to the restaurant and hospitality industry, from choosing a site to financing, licensing, employee relations and planning for a sale.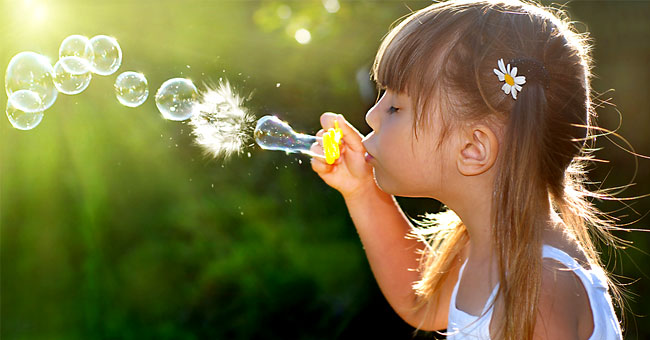 Estate Planning
Stephen Katz helps clients in their estate planning by drafting wills, durable powers of attorney, living wills, and trusts.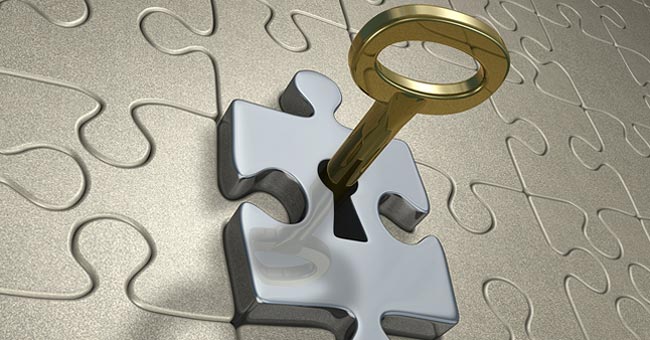 Real Estate Solutions
Seattle real estate attorney Stephen Katz can help you explore opportunities in today's real estate market and help you protect your investment at the same time.